From early-stage prototyping to iterative development, we provide full-service solutions that transform your products from ideas to successful launches and mass production.
Foresee's R&D approach is to provide cutting-edge technology, fast response, and high-precision, high-quality manufacturing to market, We work closely with our customers to solve complex challenges in product design, and explore the future technologies of design and production.
86
Patents
20%
R&D Investment
600+
Engineers & Scientists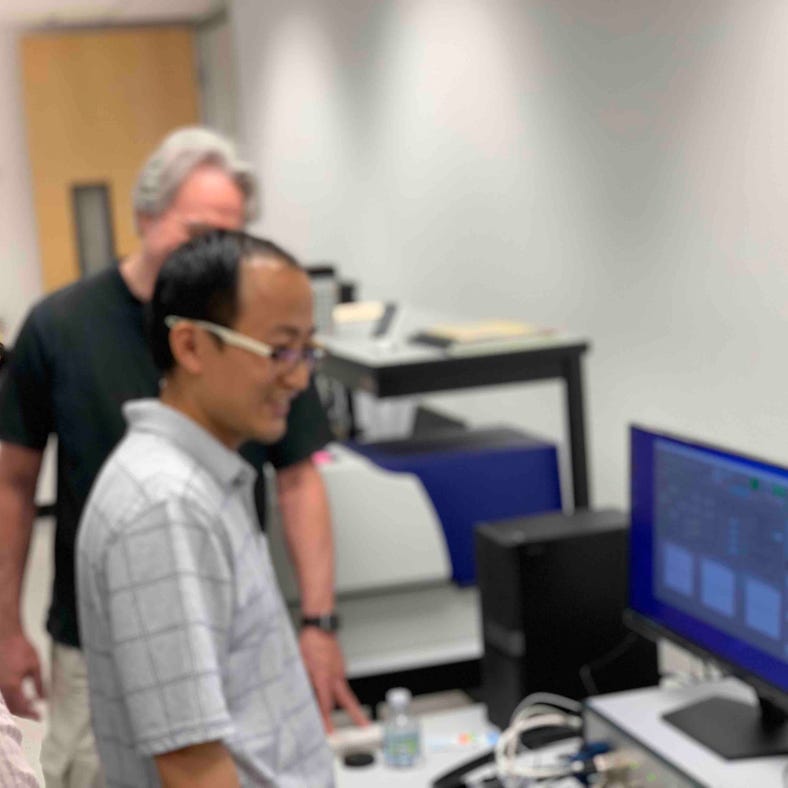 Experienced Magnetics Specialist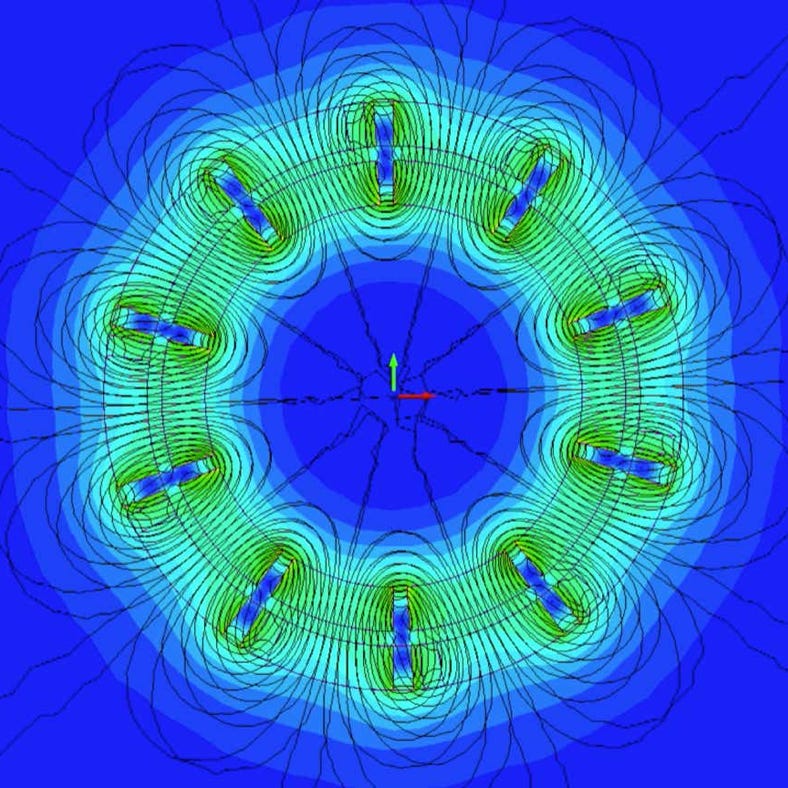 Quick Prototype Verification
Innovation and Technology
We seek to turn innovative ideas into products by working quickly with our customers, solving complex product design challenges, as well as dedicating more time and energy into developing future new technologies.
Through our experiences and innovation, we provide complete engineering support for the design, modeling, prototyping, and optimization of products. Our passion is to lead the industry in delivering cutting-edge magnetic technologies.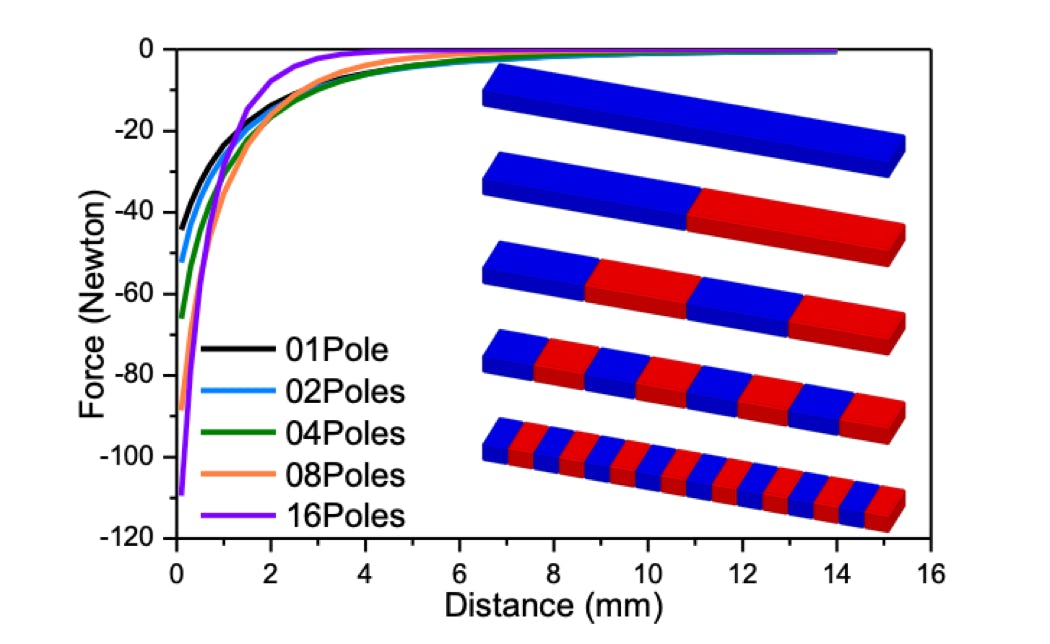 Force Enhancement
Foresee Group designs and provides intricate magnetic patterns for desired applications. The above example illustrates how the number of magnetic poles provides different attractive forces at different separation distances.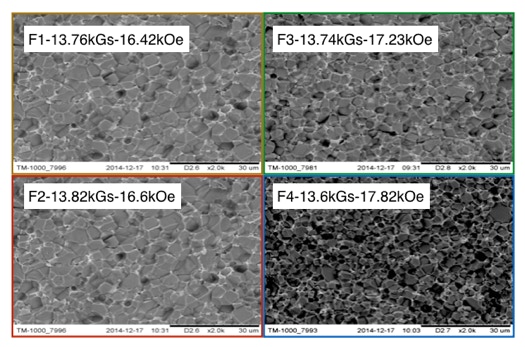 Grain Boundary Diffusion
Due to the evolution of microstructures and the magnetic properties of the diffused sintered NdFeB magnets, Grain Boundary Diffusion Process (GBDP) allows enhancement of the coercive force (kOe), without significant effect on Br (KGs).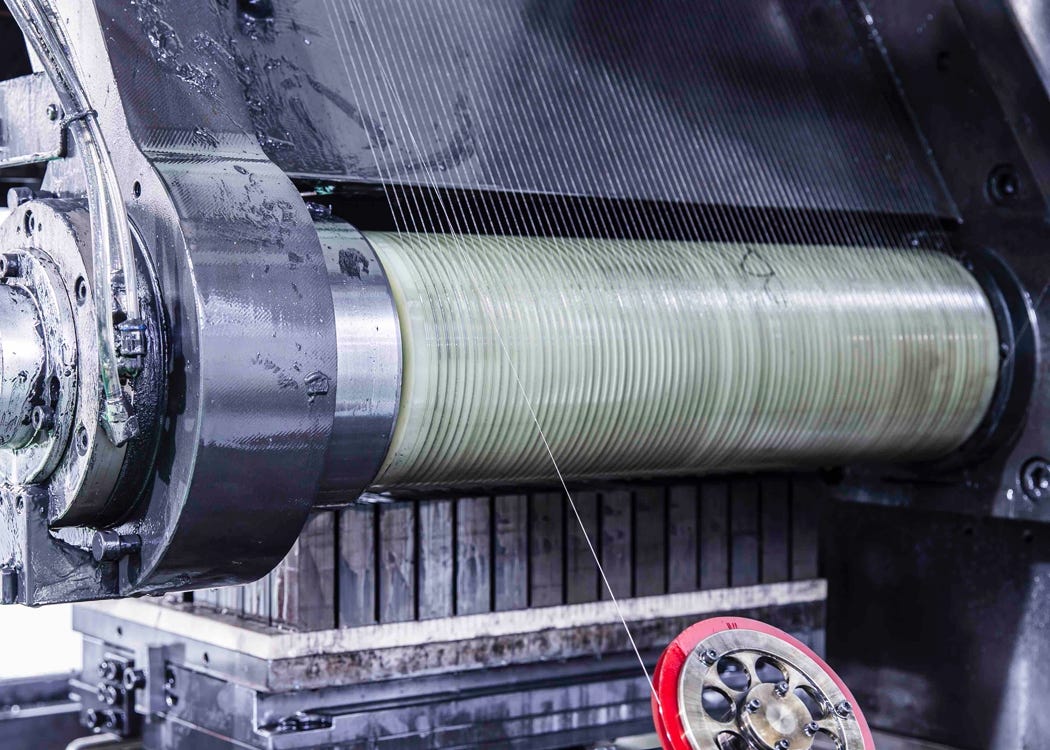 Wire saw material utilization
The replacement of ID cutting with the wire saw slicing allows Foresee Group to reduce wastage giving way for greater efficiency. Our in-house automation systems also enhance efficiency in material movement, magnetizing, inspection, and packaging.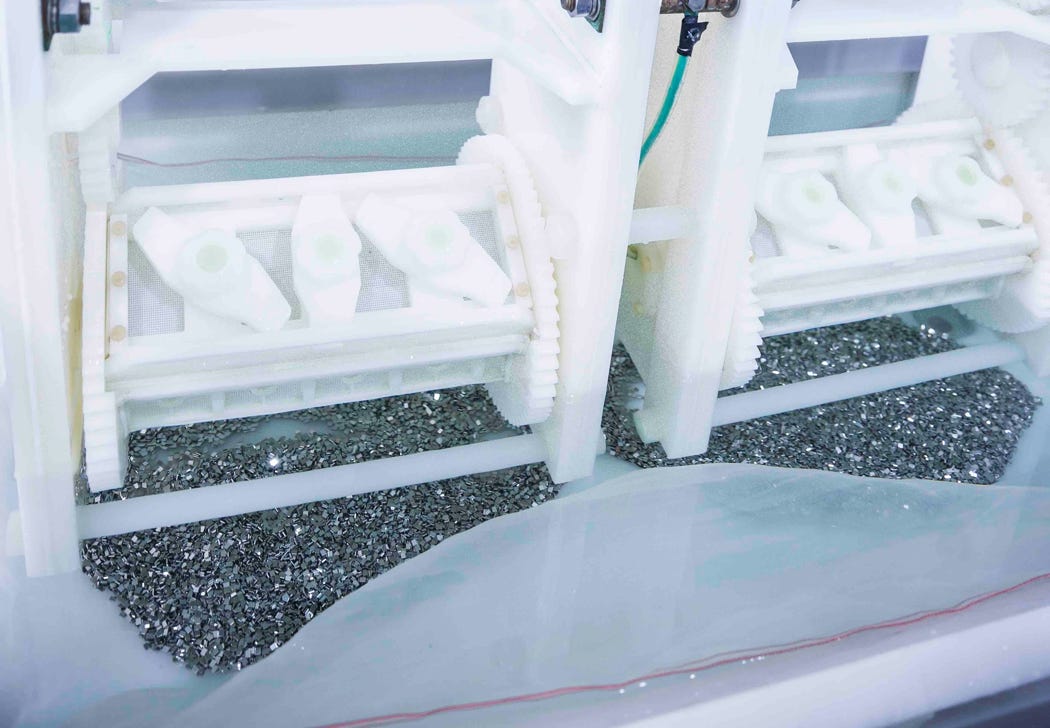 Plating & Coating
Research and extensive testing have allowed us to apply thinner coatings with uniform thicknesses. These lighter coatings and Nickel-free platings provide the required corrosion resistance while improving the efficiency of the magnetic circuit.
We use cookies on this site to enhance your user experience.
Please see our privacy policy for details. By clicking "OK", you are giving your consent for us to set cookies.