Foresee Group and its subsidiaries focuses on the design, R&D, and manufacturing of magnetic materials with other products spanning across various applications such as powder injection molding parts, magnetic assemblies, functional magnetic modules, motors, devices and more.
Our expertise leads to an upgrade in product design and optimization. Our passion is to create the most advanced products for our customers. Through continuous innovation and ingenuity, our technology is ready to provide tailor-made solutions which allows our customers to witness their products transform from being only a concept to being a final completion.
12
Global Brands
20
Manufacturing
Hubs
226K sqm
Manufacturing
Space
6,000+
Employees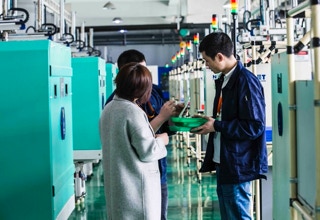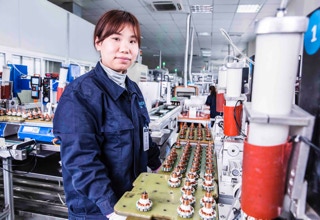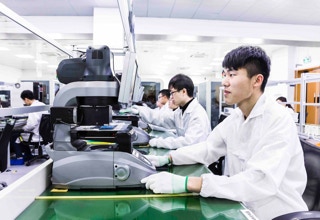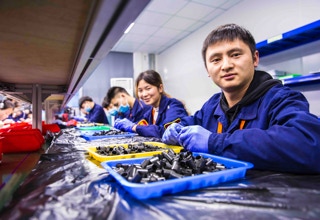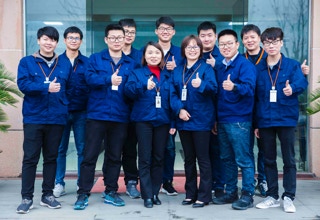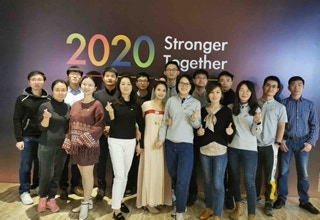 At Foresee Group, we believe that everyone holds the potential to lead the way in their respective fields. Through close collaboration, our people is able to strive for their personal best and deliver products and services that are high in quality. We are proud of our people and our businesses as an integral part of the communities in which they work.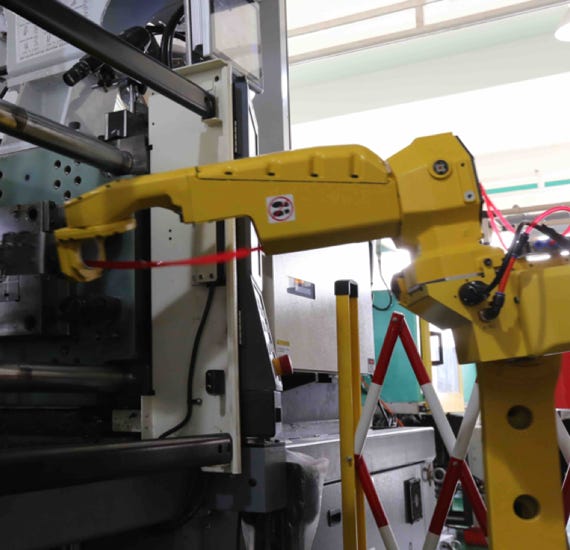 Innovative Solutions
Foresee Group provides unique magnetic solutions which reflects our core advantages on innovation, R&D, and engineering. We have them in place to adapt the development of technology in the industry.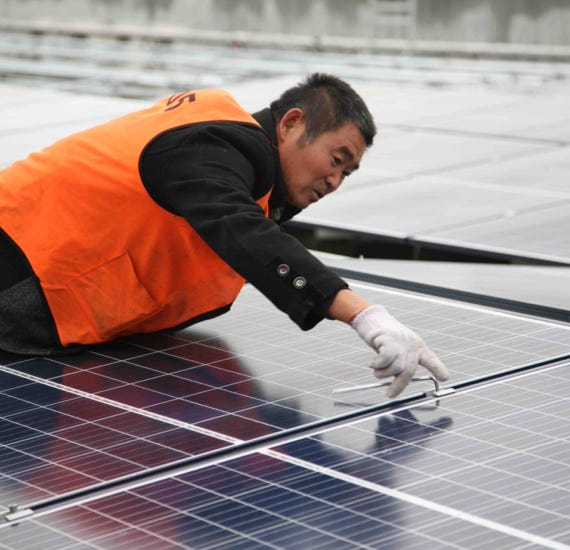 Green Energy
Foresee Group continuously expands our sustainable energy programs to align with our business goals and growth. The installation and use of solar solutions allow us to achieve 100% renewable energy during our production.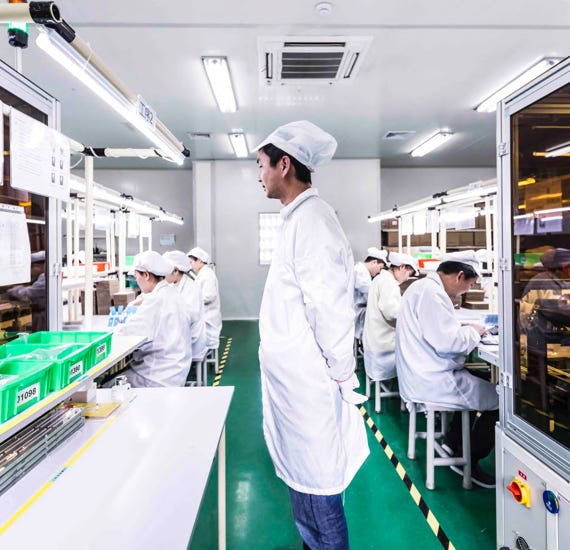 Competency
Our flexible approach and practical experience allows Foresee Group to present each customer with greater efficiency, cost-effectiveness, and well-engineered production.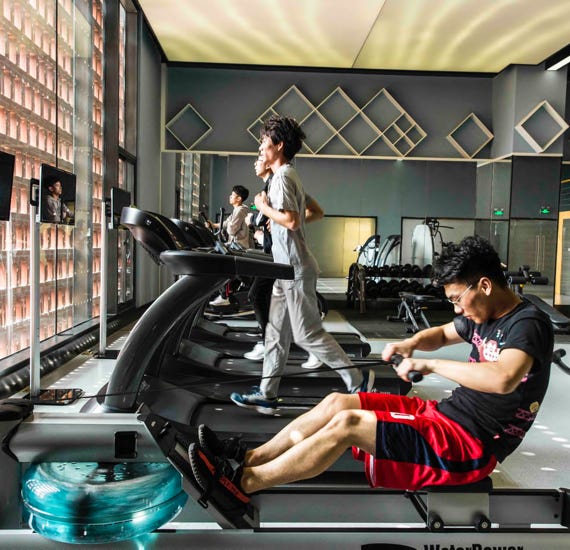 Employee Values
Our employees are the most valuable asset for our company. Foresee Group believes in continually developing and maintaining a supportive culture that encourages all our employees.
We use cookies on this site to enhance your user experience.
Please see our privacy policy for details. By clicking "OK", you are giving your consent for us to set cookies.